Multiply productivity across your organization by integrating Supercoach with your enterprise software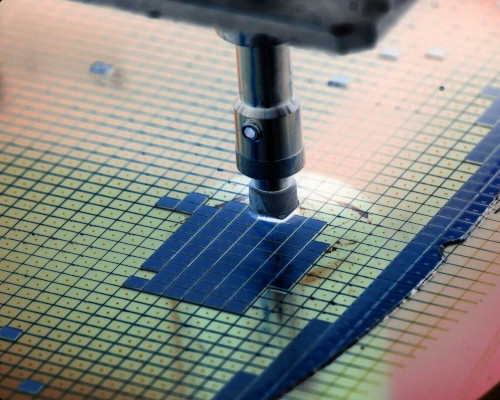 Leveraging AI on the Edge
Helps manufacturers solve critical training challenges in real time while ensuring the quality of the work being done. Our systems have API's to make data available, so the front office and the factory floor can synchronize with data captured by our AI Supercoach.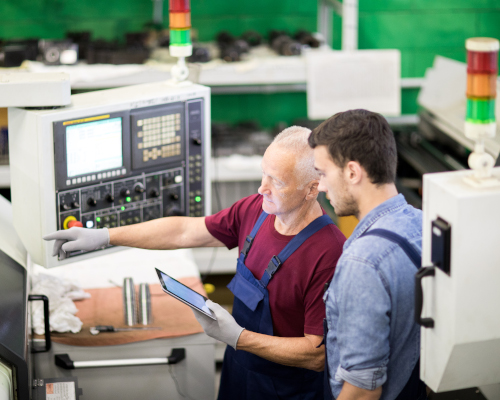 Integrating Applied AI
Give your existing business systems, such as ERP (Enterprise Resource & Planning), a competitive edge so you can provide real time forecasting and ordering intelligence with data from the AI Supercoach.
End-to-end integration
Connect Supercoach to your existing infrastructure with our API's including systems and machines that power your operations. Connect from the automation system all the way up to the Enterprise software such as MES (Manufacturing Execution System) or ERP (Enterprise Resource & Planning).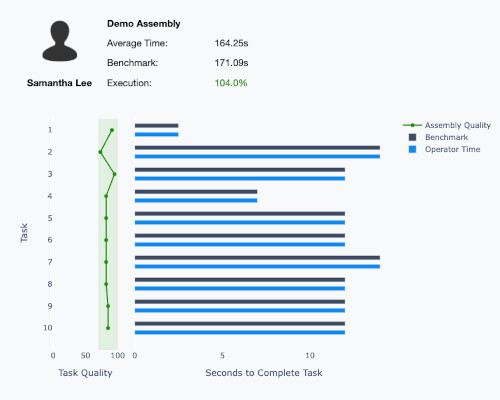 Informed Decisions
All data streams are actively analyzed and are correlated, so it easy to review performance and identify opportunities for improvement. This data can be integrated with other systems by API for a comprehensive view of your total operation.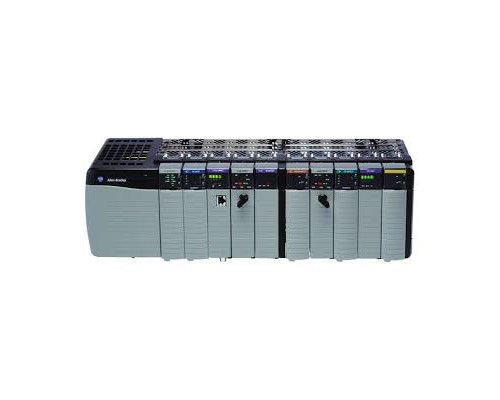 Ready to Integrate
Integrate the AI Supercoach with automation systems you already use like Rockwell and Siemens to synchronize data off the factory floor by API.
Learn More
Get a virtual demo of Rapta and see how we can help your manufacturing organization.