Our AI software empowers companies to improve their people, performance, and productivity.
What We Do
Our industry leading, on premises AI solutions solve the toughest problems facing manufacturing including:
Training new employees fast to meet production goals.
Quality Control in real time on production processes.
Creation and maintenance of video based work instructions.
Solve critical worker shortages with our AI Recruitment tools.
Mission Statement
Our mission is to transform productivity and sustainability in manufacturing through AI.
Leadership Team
Our team fully embraces continuous improvement and recognizes the benefits Applied AI can bring to modern manufacturers. We build software that helps companies improve their workforce, processes, and productivity.
Our Team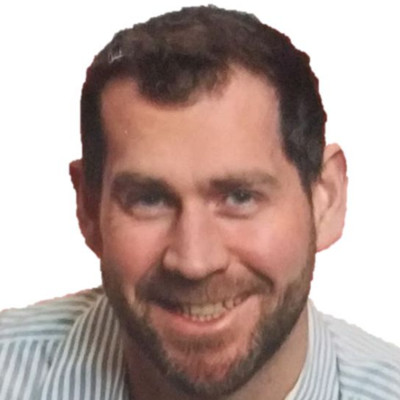 Aaron J Brown, CEO
Aaron led the first innovation team at Stanley Black and Decker to commercialize an applied AI product for an industrial application in a career spanning 19 years. Working at the intersection of Software, AI and industrial systems, Aaron has deployed at scale IoT, ML and cloud solutions for Fortune 500 businesses and Startups. Aaron is passionate about developing people and loves to make products that are ridiculously easy for customers to use.  Read more.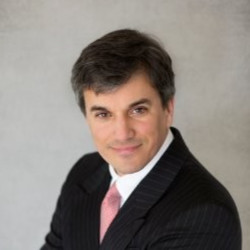 Matthew D Thornton, CMO
As a 22-year Siemens' veteran, Matthew combines real-world customer experience with technology and strategy. He has been very successful with Industrial software and hardware sales, marketing, business development and even product management.  As a hardcore factory automation expert, he truly understands many of the issues that most customers face when they want to tackle an Industrial IoT project. Read more.
Timothy J Weaver, CXO
Tim has been in engineering for 23 years designing both hardware and software systems across the embedded, industrial AI & IoT, medical device, semiconductor, and security industries. He spent much of his career at startups developing cutting edge systems from the ground up. He obsesses over the little details that turn an ordinary system into an amazing user experience. Read more.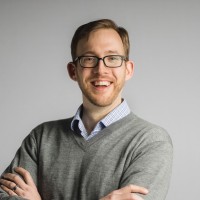 Matthias Daue, CTO
Matt is an Air Force veteran with 18 years of experience creating innovative solutions, focused on cyber security and artificial intelligence. As a thought leader and passionate entrepreneur, he leads the industry in architecture of endpoint systems and cyber security and has an affinity for AI, ML and neural networks. Read more.
Advisory Team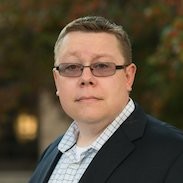 Bryan Smith, Advisor
Bryan brings 25 years of information security expertise ranging from work with the US Department of Defense and private industry. Over the past 10 years, Bryan has held executive positions in venture backed technology companies as well as helped build and invest in other founders. He lives in Kansas City, MO with his wife and two daughters. Read more.

Tom Wojszynski, Advisor
Tom is Founder and Managing Member of TWOJ2 LLC, an independent advisory services company based in Kamuela, Hawaii. With 35+ years of market expertise in Global Defense, Manufacturing, Retail, and Transportation & Logistics, Tom has varied leadership experience in software product design, software development, US Dept of Defense procurement, and software & cloud sales. Tom culminated a stellar career as founding member, and then leader of the Google Cloud sales team in the US Southeast where the team consistently delivered meteoric year-over-year growth. Read more.
Dylan Vance, Advisor
Dylan is an experienced product executive who has successfully delivered products from whiteboard to customers in a career spanning more than 20yrs. Dylan was the Director of Quality for a rapidly growing energy startup and has a strong focus on building high-trust startup teams and business models and has successfully raised capital for two prior businesses. Read more.