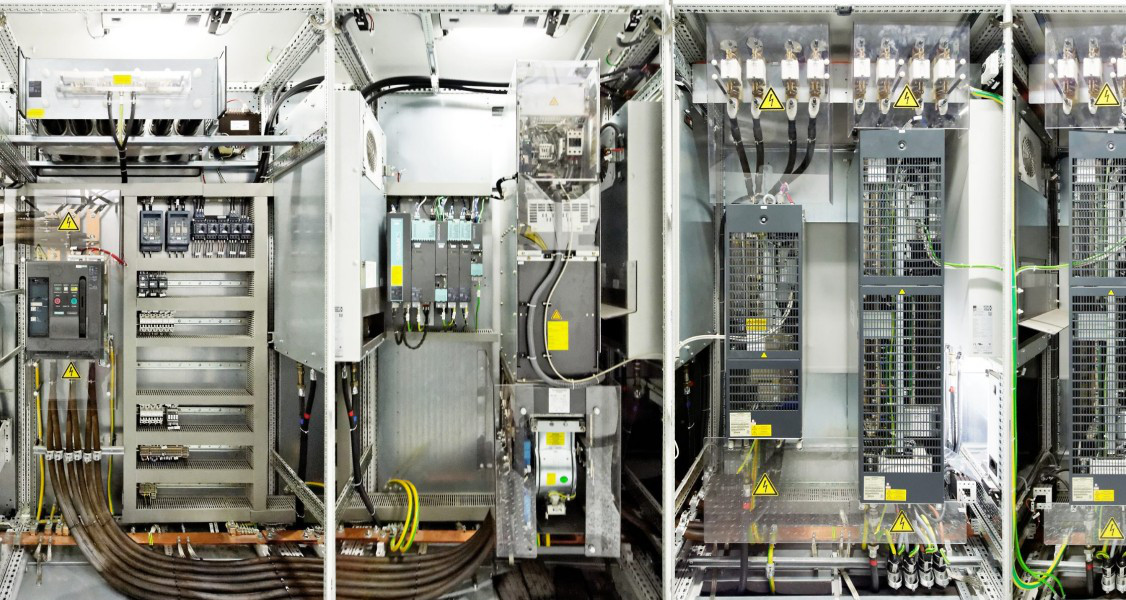 Quality
FOR ACCELERATING MANUFACTURING.
FOR Real time QA.
FOR Instant Operator Feedback.
FOR Building in Quality.
Increase the quality of your manufacturing operations with real-time step by step AI verification.
Wiring Validation
FOR WIRING INSPECTION.
WITH 100% DIGITAL TRACEABILITY.
FOR COPY EXACT MANUFACTURING.
Deliver panels 5x faster with AI inspection that verifies wiring, components and assembly is copy exact to your print.
AI
THAT DEPLOYS IN 10MIN
THATS 100% PRIVATE.
WITH ZERO PROGRAMMING.
Our AI platform is the only solution to automate deployment of AI for manufacturing, inspection and process control.
The AI Platform for Accelerating Manufacturing
Supercoach
Automated realtime training, knowledge capture and guided video instruction.
Quality
Automated realtime QA with video traceability.
Wiring
Wiring & Panel Validation
Deliver panels faster with automated AI verification of wiring and components.

TRAIN WORKERS 90% FASTER
RAPIDLY UPSKILL WORKFORCE AND TRAIN IN 1/10TH THE TIME SAVING MILLIONS $$$

BUILD AI IN 10 MIN
BUILD AI ASSEMBLIES IN 10MIN AND DEPLOY QUICKLY TO PRODUCTION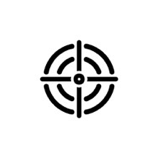 ELIMINATE $50B IN REWORK
SOLVE QUALITY ISSUES IN REAL TIME THEREBY ELIMINATING $50B IN REWORK

98% FASTER INSPECTION
MONTHS OF INSPECTION TIME TO HOURS WITH OUR AI PLATFORM
AI Platform In Action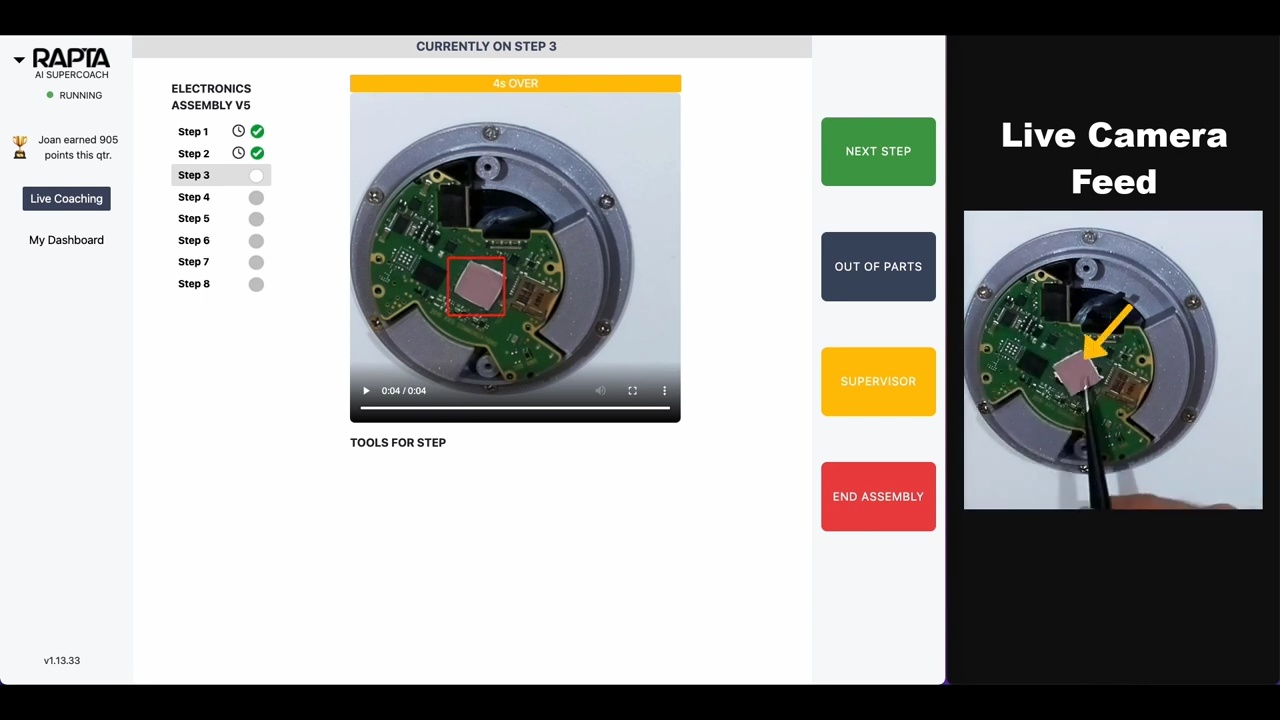 HeiTek

DWFritz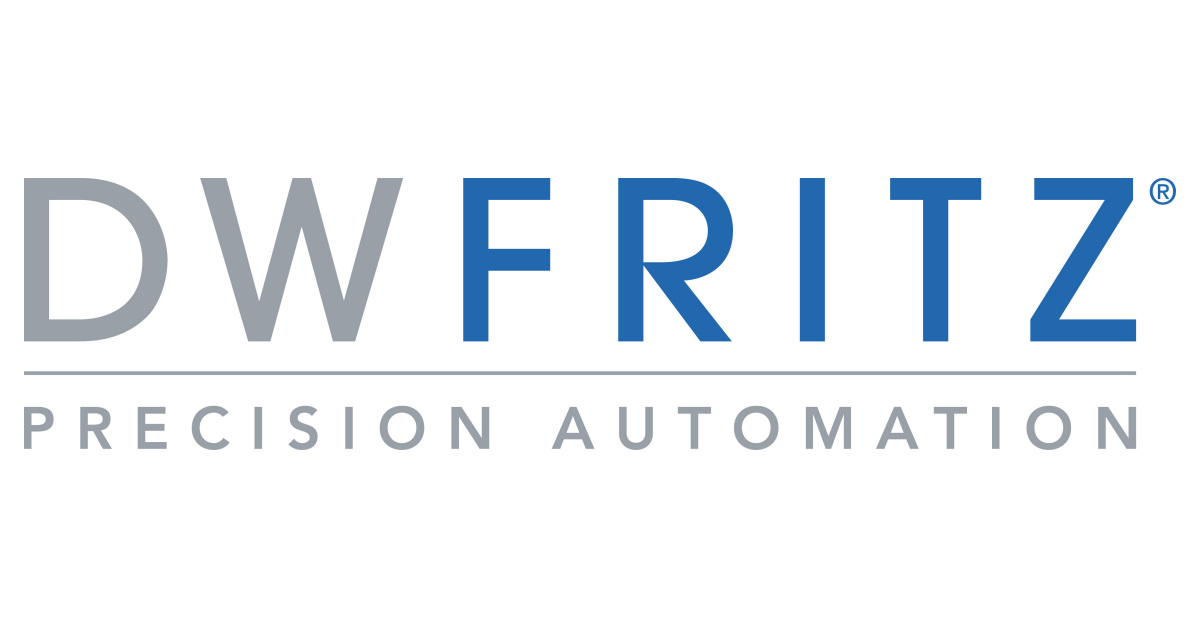 State Electric

Microsoft

nvidia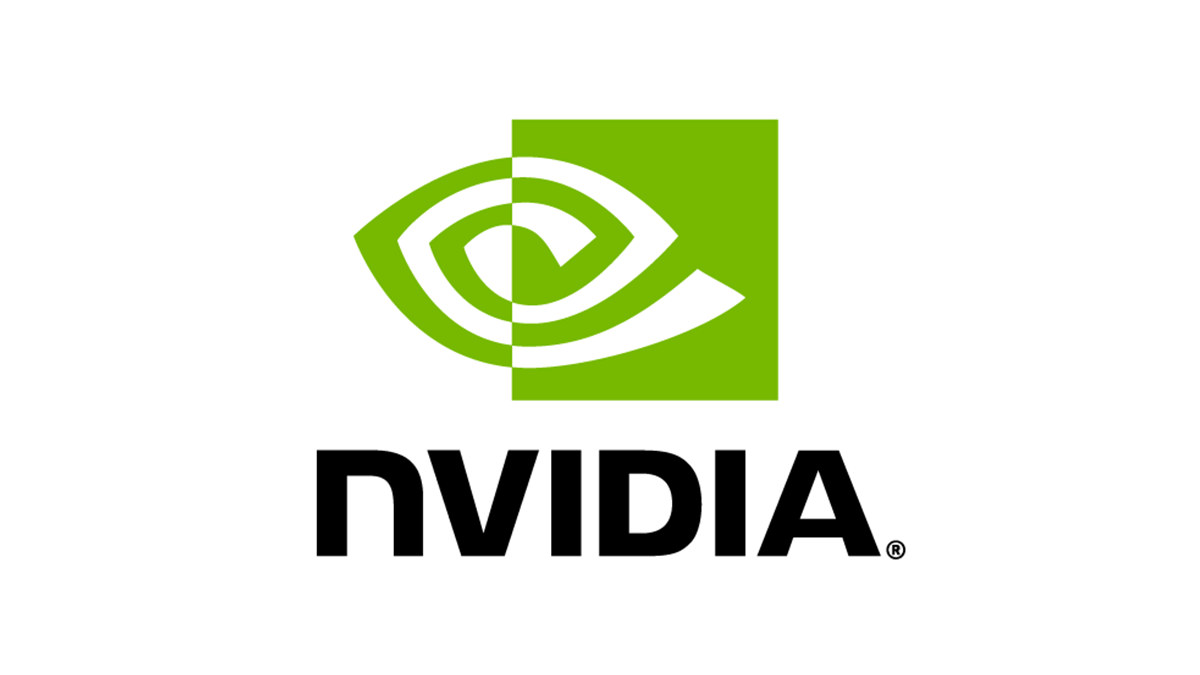 IT3

Microsoft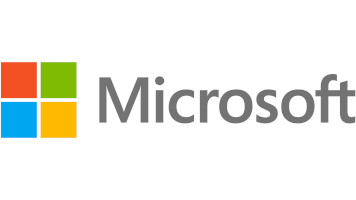 Advantech

Basler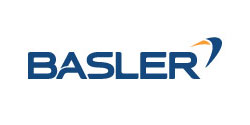 Learn More
Get an in-person demo of Rapta and see how we can help your manufacturing organization.