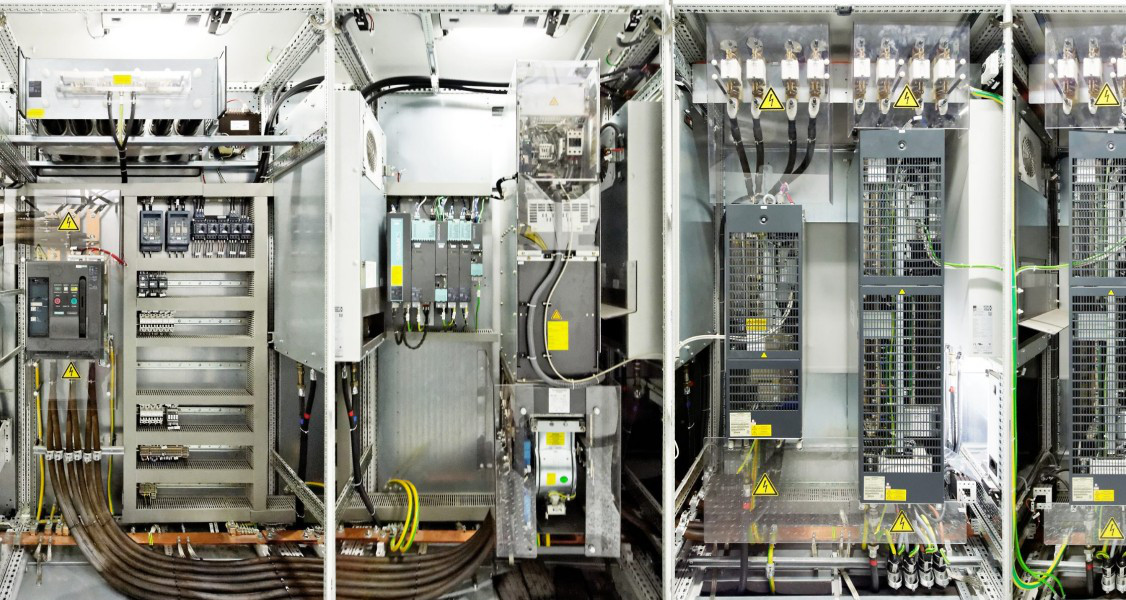 Quality
In Real time.
Instant notifications.
Fix issues immediately.
Increase the quality of your manufacturing operations with real-time step by step video verification.
Wiring Validation
AI INSPECTION.
DIGITAL TRAVELLER.
COPY EXACT.
Deliver panels 5x faster with AI inspection that verifies wiring, components and assembly is copy exact to your print.
AI
THE CLOUD.
THE SETUP HASSLE.
PROGRAMMING.
Our AI platform is the only 100%, on-premises solution to automate deployment of AI for manufacturing, inspection and process control.
Autonomous Training
AI INSPECTION.
AI QUALITY CONTROL.
WORK INSTRUCTION GENERATION.
We automate your inspection, quality assurance and copy exact documentation for complex assemblies.
AI Solutions for Manufacturing
Supercoach
Automated realtime training, knowledge capture and guided video instruction.
Wiring
AI Wiring & Panel Validation
Deliver panels faster with automated AI verification of wiring and components.
Quality
Automated realtime in process QA with video based traceability.
Recruiting
AI Onboarding & Recruiting
Discover skilled people with our AI Talent Scout during the recruitment process.
Enterprise
Gain efficiency by integrating Rapta with other software across your Enterprise.
TRAIN 80%+ FASTER
OUR AI RAPIDLY UPSKILLS YOUR WORKFORCE AND TRAINS IN A FRACTION OF THE TIME
BOOST QUALITY 90%+
OUR AI CATCHES ISSUES IN REAL TIME ENSURING QUALITY OF WORK DONE
DEPLOY IN HOURS
VISUALLY ADD NEW ASSEMBLIES WITH VIDEO WORK INSTRUCTIONS
SCALE REVENUE FAST
BRING UP NEW LINES RAPIDLY AND INCREASE LINE THROUGHPUT
HIGHEST DATA SECURITY
YOUR DATA IS SECURELY PROCESSED ON THE EDGE IN YOUR FACILITY
GAMIFY YOUR TRAINING
RECOGNIZE HIGH PERFORMERS AND REWARD YOUR TEAM THROUGH GAMIFICATION
Rapta In Action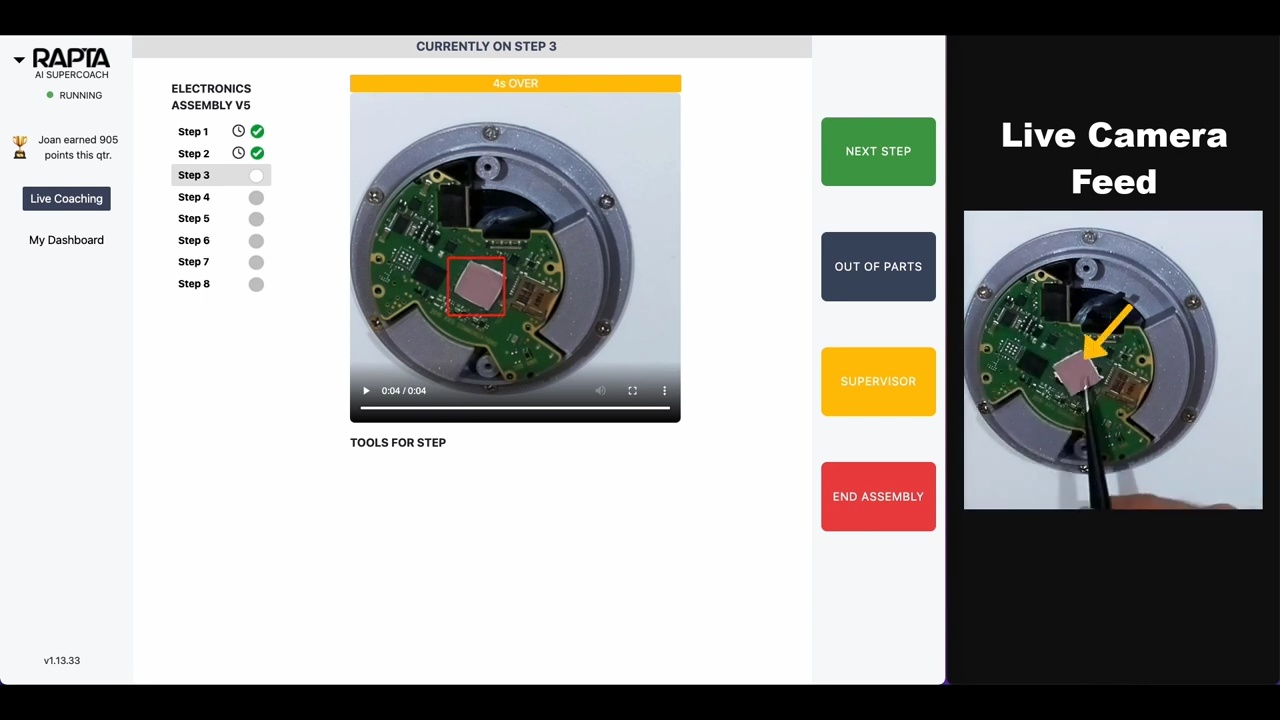 HeiTek

DWFritz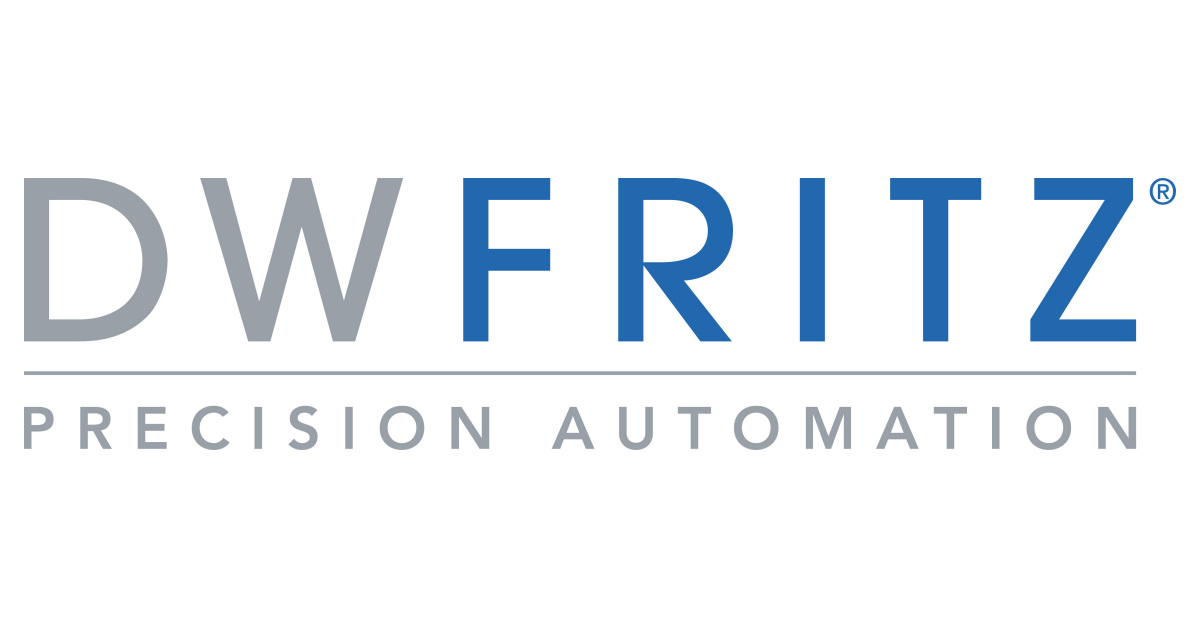 State Electric

Microsoft

nvidia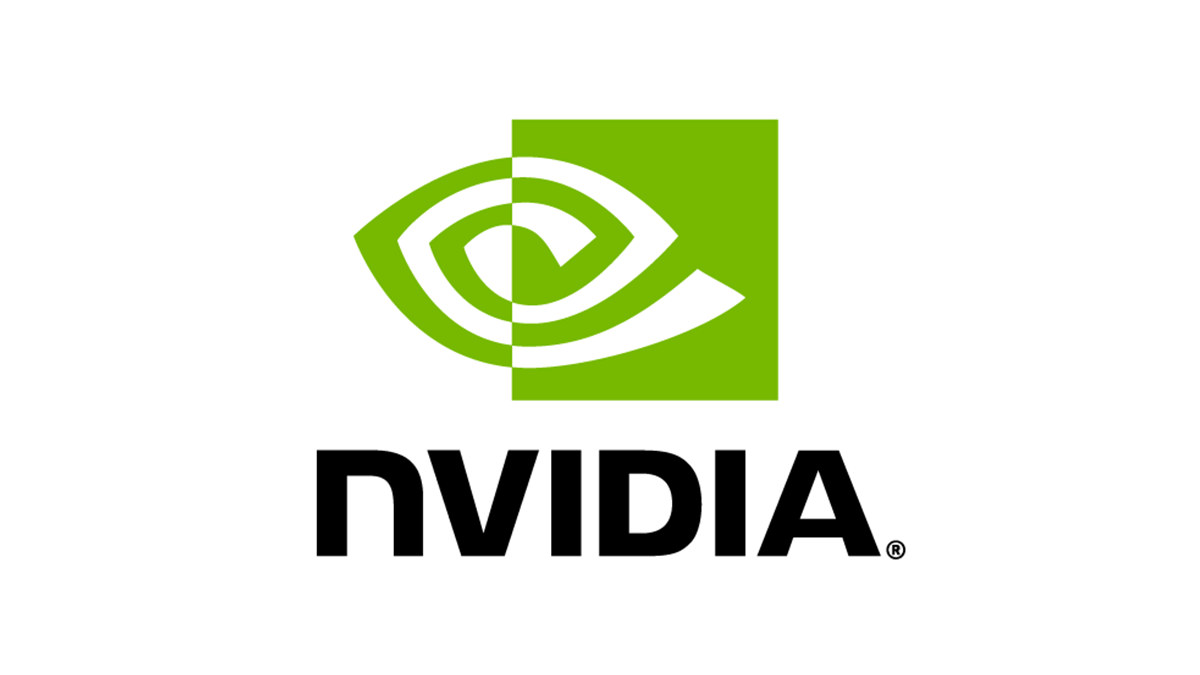 IT3

Microsoft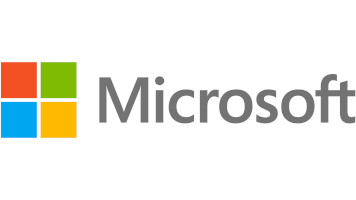 Advantech

Basler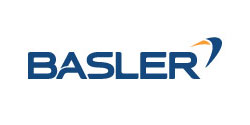 Learn More
Get an in-person demo of Rapta and see how we can help your manufacturing organization.